BIOGRAPHY||DJ TAKAMI OFFICAL SITE:TAKAMI dot INFO:
TAKAMI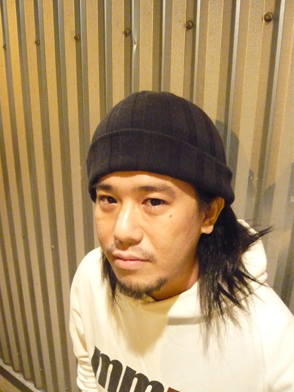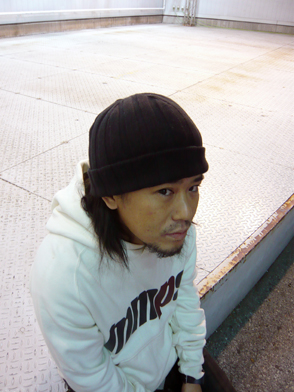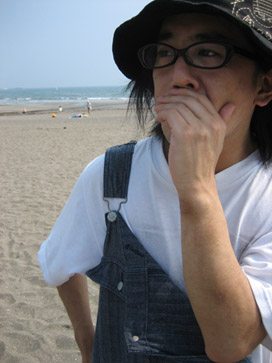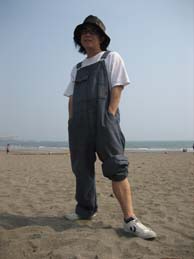 TAKAMI started djing since 1995, appeared in various club in Japan. He has participated in the
monthly party "RE-BOOT" at Maniac Love (Japan) as resident dj since 1998, and in the party
"SPILLOUT" in Japan as resident dj with HITOSHI OHISHI, and SAITO since 2001. When
CRISTIAN SMITH,HARDFLOOR, SUBHEAD, MARCO BAILEY,CRISTIAN VARELA comes to Japan,
he appeared as dj with them, too.
The his play style with the original song selection and the sense of stability based on "TECHNO"
has high evaluation between a broad audience and DJ. As other works, he took charge of song
selection in the makeup show of GIVENCHY PARFUMS.
He participated in "SPILLOUT presents OVER TECHNO SONIC" (KSR-80) as editorial supervisiot
and manufacture in May, 2002. In September 2002, he released "AGAINST THE OVERDRIVE E.P."
which is a debut ep from MOON AGE RECORDINGS, and received high evaluation from Q'hey,
DJ SHUFFLEMASTER, YAMA, DJ UIROH, etc, andmore evaluation of 5 stars in the club magazine
"raveline" of Germany.